Office Hours webinars provide a platform for members to learn about membership and the Schwartz Rounds® program. Schwartz Center experts and invited guests share their experience, answer questions and offer insights and recommendations. Topics are focused on practical steps that participants can implement to support their Schwartz Center programs. The webinars are open to all Schwartz Center members and funded by a donation in memory of Julian and Eunice Cohen.
---
Creative Ways to Fund Your Schwartz Center Membership
NEW DATE

: Thursday, May 31, 2018, 12:00-1:00 PM EDT

Joining the Schwartz Center healthcare member community and conducting the Schwartz Rounds® program is an essential way to mitigate burnout and improve workforce well-being, patient-caregiver communication, teamwork within care teams, and the bottom line of your organization. Membership is also an opportunity to further your organization's mission.

We invite you to attend this special Office Hours webinar to learn creative tips on how to gain or increase funding for your organization's healthcare membership. Louisa will share her experience applying for funding to support the introduction of Schwartz Rounds to Oakville Trafalgar Hospital in Toronto.

We encourage you to invite a fundraising colleague to participate! This webinar is open to all members and organizations interested in learning more about Schwartz Center healthcare membership.

Presented by:
Lisa Crane, Director of Individual and Foundation Giving, The Schwartz Center for Compassionate Healthcare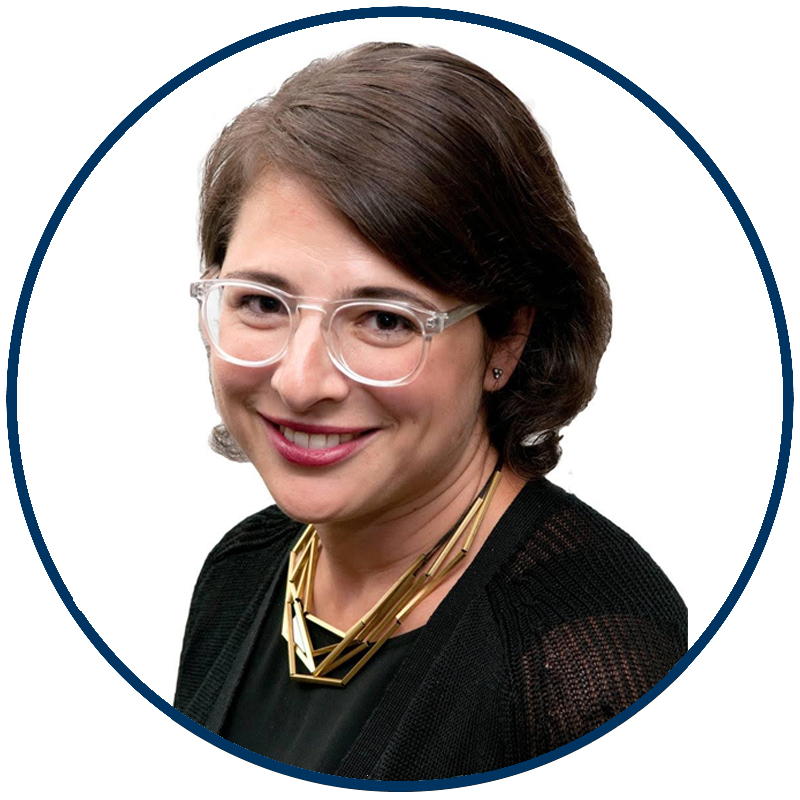 Stephanie Adler Yuan, MS, Director of Education and Training, The Schwartz Center for Compassionate Healthcare
Louisa Nedkov, Manager, Kailo Employee Wellness Program, Oakville Trafalgar Memorial Hospital, Halton Healthcare

Schwartz Center healthcare members may visit our past Office Hours webinars page for recordings of our webinars.
"The webinar really hit on all the points that we are having issues with. I picked up a few ideas which made the experience worthwhile. It was also very good for our new planning committee members."

-Member testimonial