SUPPORTING HEALTHCARE PROFESSIONALS DURING UNPRECEDENTED TIMES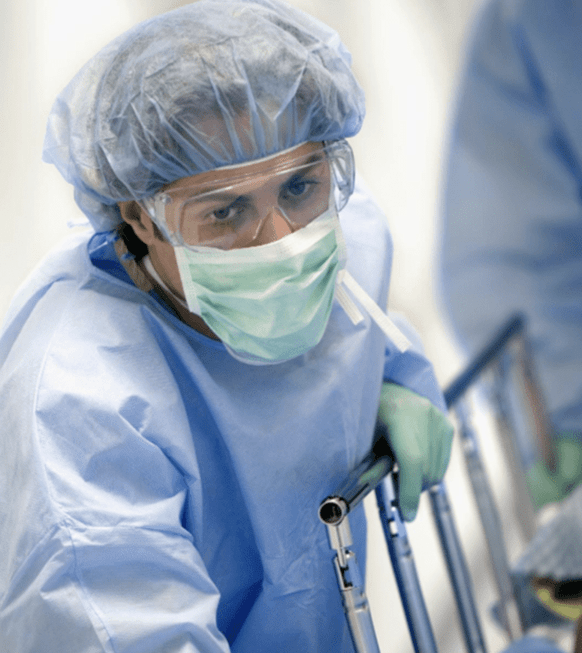 The COVID-19 pandemic is taxing the human, material and financial resources of individuals, communities and countries around the world. This unprecedented public health crisis is impacting every aspect of daily life, but the toll on healthcare professionals in particular is immense.
Those on the front lines are caring for worried and suffering patients and families and working long, stressful hours. Some caregivers have been exposed and are quarantined, physically separated from their colleagues, families and usual sources of support. Others are voluntarily separating themselves from loved ones to avoid inadvertently exposing those at home to the virus. All are at significant risk for psychological distress and in need of crucial emotional support right now.
The Schwartz Center's mission to put compassion at the heart of healthcare holds true no matter how extraordinary or difficult the circumstances.
Below are some tips and resources we have compiled to help caregivers find information they need to continue supporting each other and caring for themselves during this extremely difficult time. We will continue to update this page with additional information, so please check back.