Thank you for joining us!
Thursday, November 9, 2023
OMNI BOSTON HOTEL AT THE SEAPORT
450 Summer Street, Boston, MA 02210
The events of the last three years have intensified the long-standing challenges and inequities in healthcare. Hospitals and health systems continue to face a workforce crisis. Health workers experiencing burnout and traumatic stress have left the profession in unprecedented numbers.

While it is a clear signal that the current healthcare model is unsustainable, many opportunities to accelerate change and improve the healthcare system have been brought to light. There is a collective and renewed focus on the need for reimagining the healthcare experience—both for frontline health workers and for patients and their families.

Tonight, you will hear about progress on our Healing Healthcare Initiative's pilot program. In 2023, we supported healthcare leaders in re-creating cultures and systems in which health workers can prioritize their own well-being so they may continue to deliver excellent, equitable and compassionate care. As we look ahead, we will innovate and also support individual health workers and teams through our evidence-based programs, including Schwartz Rounds® and Stress First Aid.

This evening, we celebrate the National Compassionate Caregivers of the Year® awardees, and recognize their dedication to creating meaningful human connections that bring healing to their patients, families and communities. May their stories of exquisite kindness, support for their colleagues, and brave leadership in the face of adversity serve as a guiding light to all.

Funds raised tonight will provide resources and programs to shift mindsets, heal our health systems, and elevate the well-being of health workers, so they may continue to provide compassionate patient care.

Looking to the future, we continue to be guided by Ken Schwartz's experience and foresight because each one of us deserves the best possible care – not just for our body, but also for our spirit and soul. Let us unite in our shared humanity and remain grounded in our core values to foster compassion, kindness, empathy, understanding, and a collective commitment to healing. Thank you for your shared vision of creating a world where all who seek and provide care experience compassion.


Ellen R. Cohen
Board President

Mark E. Reynolds
Board Chair

Elizabeth Hickman
Interim CEO & COO
Support the Schwartz Center
Every year, this event raises vital funds for programs that support the well-being of healthcare professionals so that they can provide compassionate care to patients. If you haven't already, there is still time to make a gift. Please donate now.
Dinner Program
WELCOME
MARK REYNOLDS
Schwartz Center Board Chair,
President & CEO, CRICO
NATIONAL COMPASSIONATE CAREGIVERS OF THE YEAR® AWARD
SUSAN DONAHUE
Dinner Co-Chair, Schwartz Center
SCHWARTZ ROUNDS PROGRAM
PETER SLAVIN, MD
Dinner Co-Chair
Operating Partner, Advent
International and Former President,
Massachusetts General Hospital
SUPPORTING SCHWARTZ CENTER PROGRAMS
ROBERT SCHWAB, MD
Chief Medical Officer, Texas Health
Resources
INTRODUCTION
SREE CHAGUTURU, MD
Dinner Co-Chair
Executive Vice President and Chief
Medical Officer, CVS Health
CLOSING
SREE CHAGUTURU, MD
Dinner Co-Chair
Executive Vice President and Chief
Medical Officer, CVS Health
Leadership & Donor List
We're so grateful for our volunteers and donors who help make this event possible.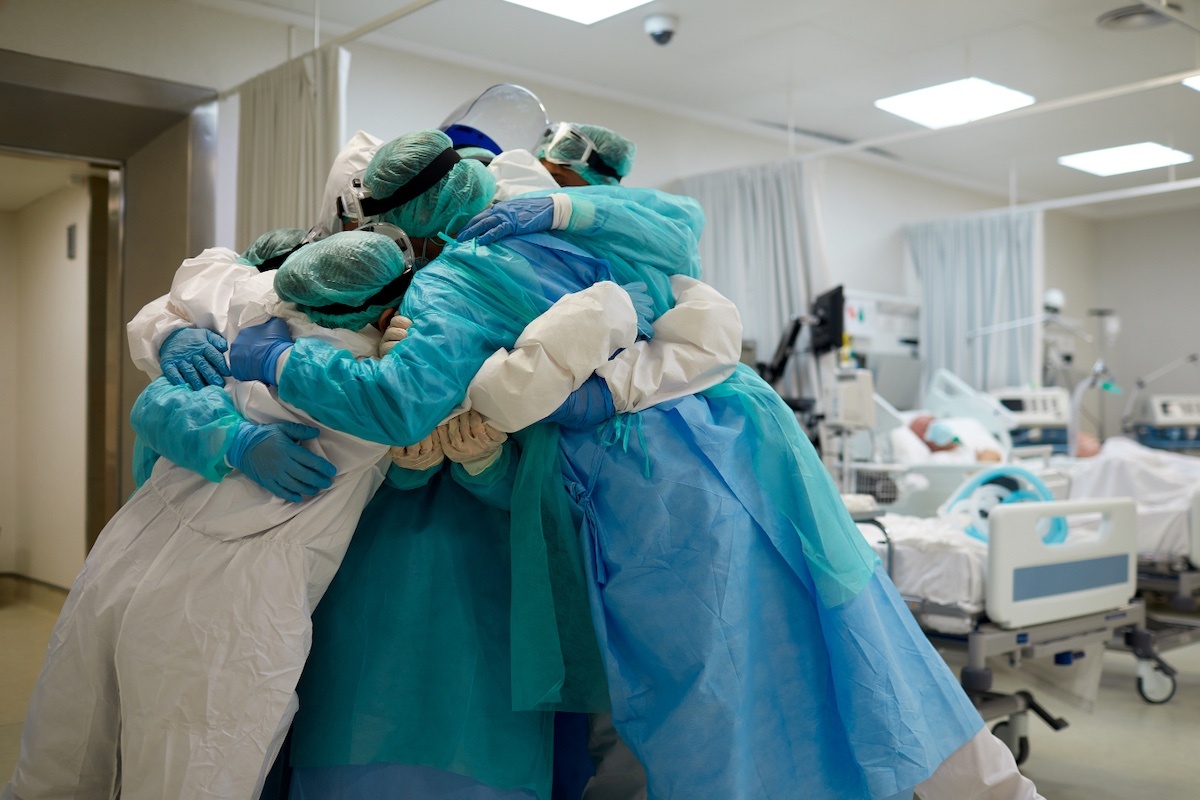 Who We Are
Founded in 1995, the Schwartz Center for Compassionate Healthcare is a national organization whose mission is to put compassion at the heart of healthcare through programs, education and advocacy.
Close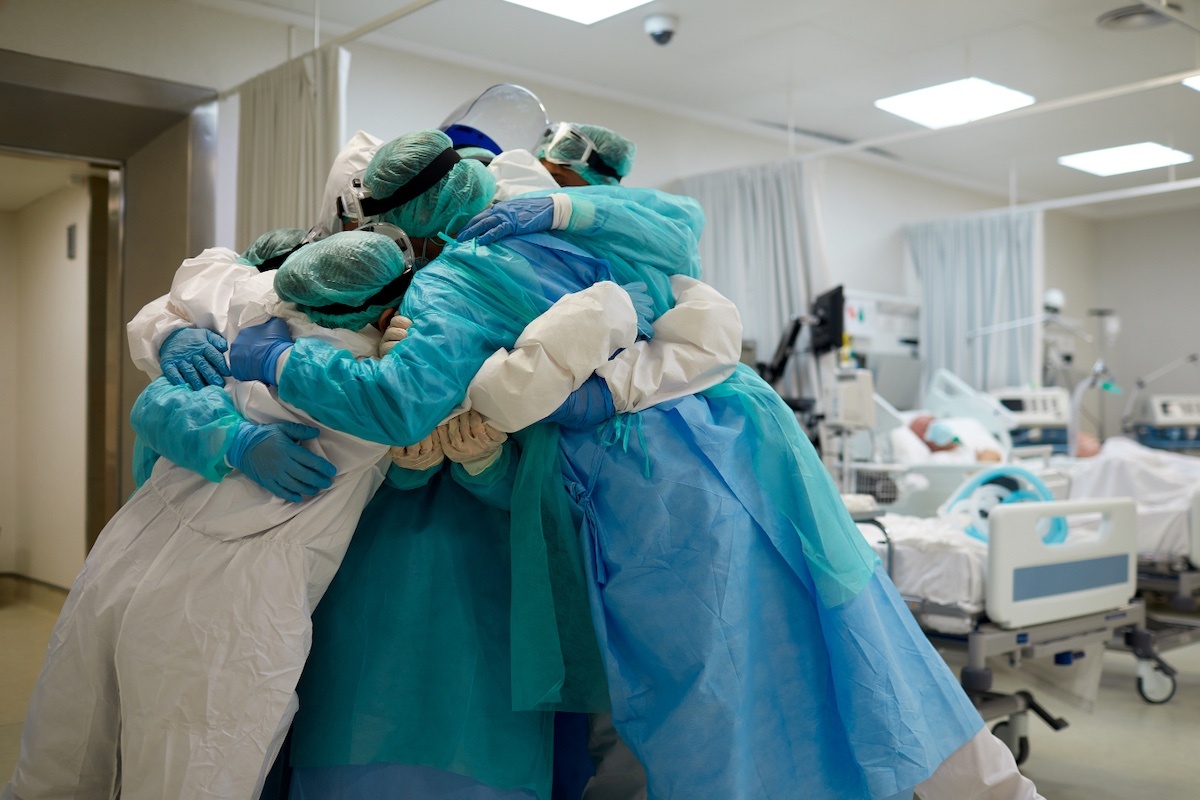 With 27 years of experience supporting, educating and training professional caregivers, the Schwartz Center worked with urgency to help address the mental and emotional health needs of healthcare providers during and in the aftermath of the pandemic.
The Schwartz Center has nearly 600 member healthcare organizations across 45 states in the U.S., Canada, Australia and New Zealand. The benefits of membership extend to all staff within the member organization. There are also more than 200 healthcare organizations in the U.K. and Ireland conducting the Schwartz Rounds program through a partnership.
Our evidence-informed programs and resources have proven to be versatile, sustainable and effective across diverse settings, including acute care and rehabilitation hospitals, outpatient clinics, cancer centers, Veteran's Administration medical centers, organ procurement organizations, nursing homes, hospice providers, and health insurers.
Schwartz Center members rely on our offerings to support clinician mental health and well- being, enhance the quality of care, enable better outcomes and create a more positive and rewarding experience for all members of the care team, patients and their families.
We partner with healthcare organizations and systems to achieve a shared vision of a world where all who seek and provide care experience compassion.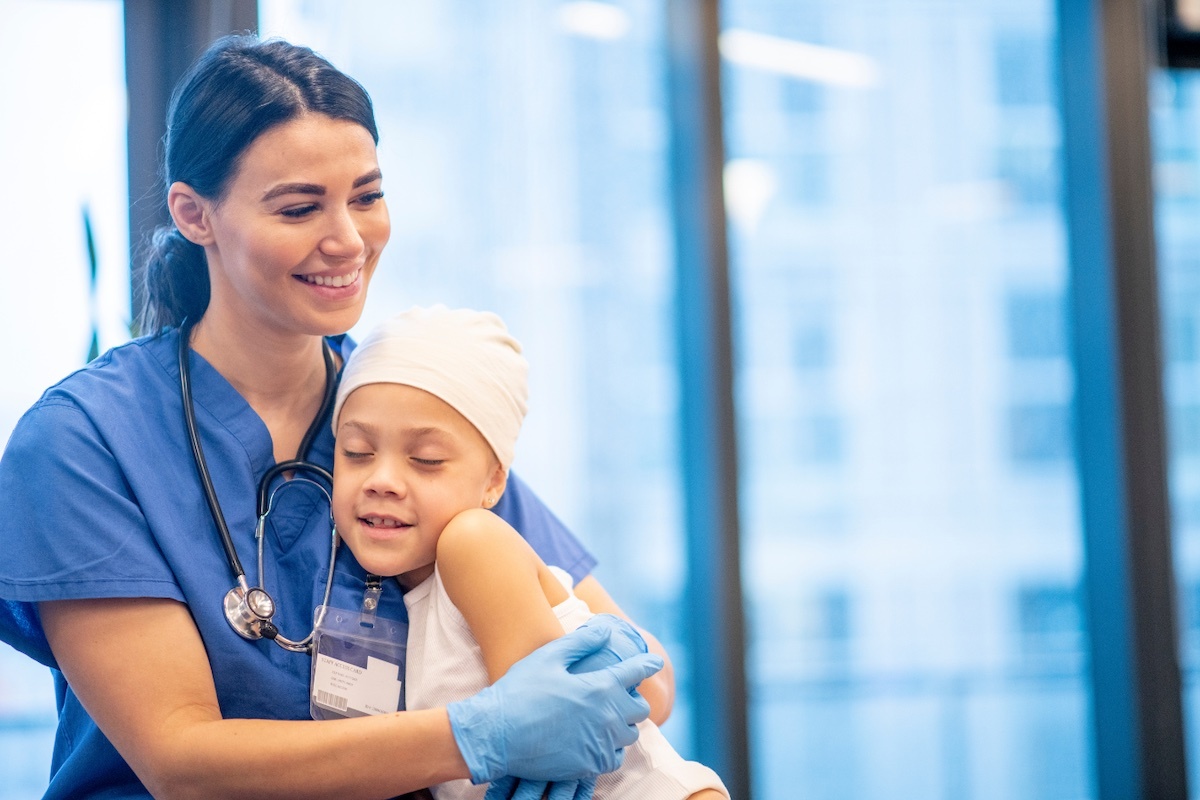 What We Do
We provide training, support, education, community and recognition programs that enable healthcare professionals to create and sustain a culture of compassion.
Close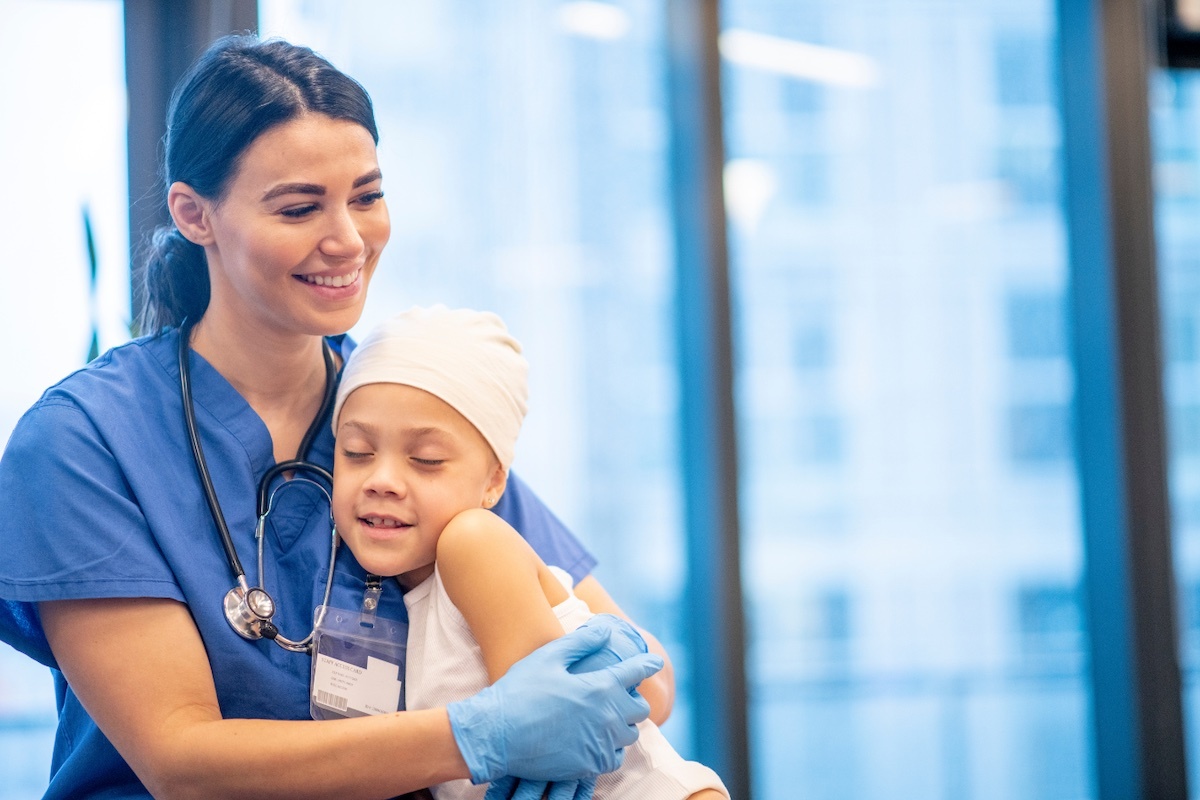 Our innovative Schwartz Rounds program makes a unique and important contribution to the culture within healthcare organizations. They allow for interdisciplinary conversation about some of the most complex and compelling dilemmas that health professionals face as they balance compassionate care with the strenuous demands of their daily work.
The program has shown to improve teamwork, decrease feelings of stress and isolation, and increase feelings of compassion toward patients and families. Since 2020, we have launched two successful variations of the program: Unit-Based Schwartz Rounds, which brings the program to a specific unit in a time of need, and Virtual Schwartz Rounds, which enables remote connection, community and engagement.
In addition to Schwartz Rounds, we offer Stress First Aid, a program aimed at identifying and mitigating the negative impacts of stress before they impair staff health and well- being. We also offer educational webinars, facilitation workshops and our Compassion in Action Healthcare Conference, which is focused on action-oriented tools and strategies to drive culture change in healthcare organizations.
This year, we're also launching the Healing Healthcare Initiative. The Healing Healthcare Initiative (HHI) is a senior leadership team education and support program for organizational change. HHI will guide healthcare leaders to reimagine their system's operations, so their health workers can find strength and safety in prioritizing their mental health and well-being and deliver equitable, compassionate patient care.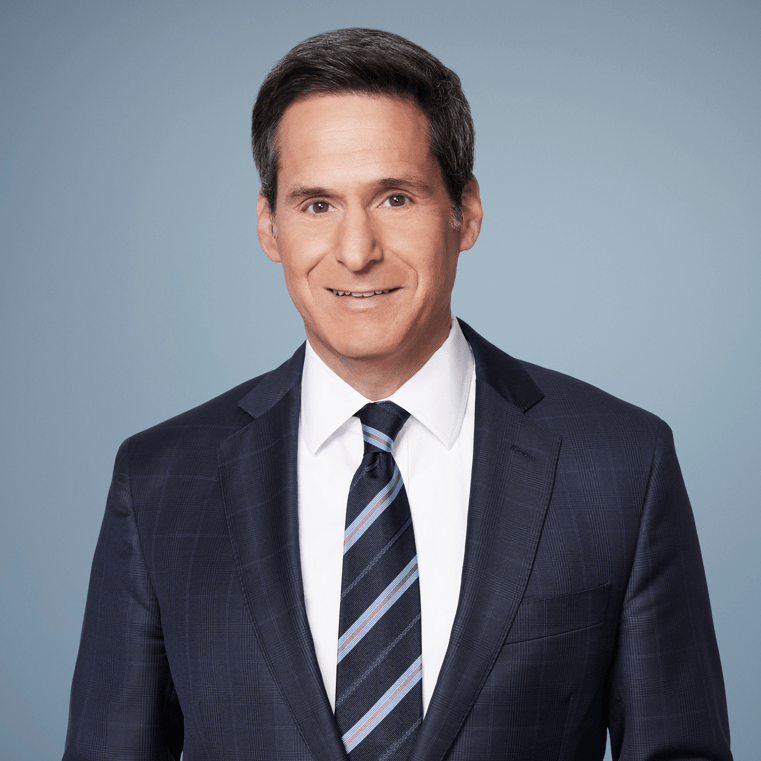 Keynote Speaker
John Berman, CNN Anchor
Close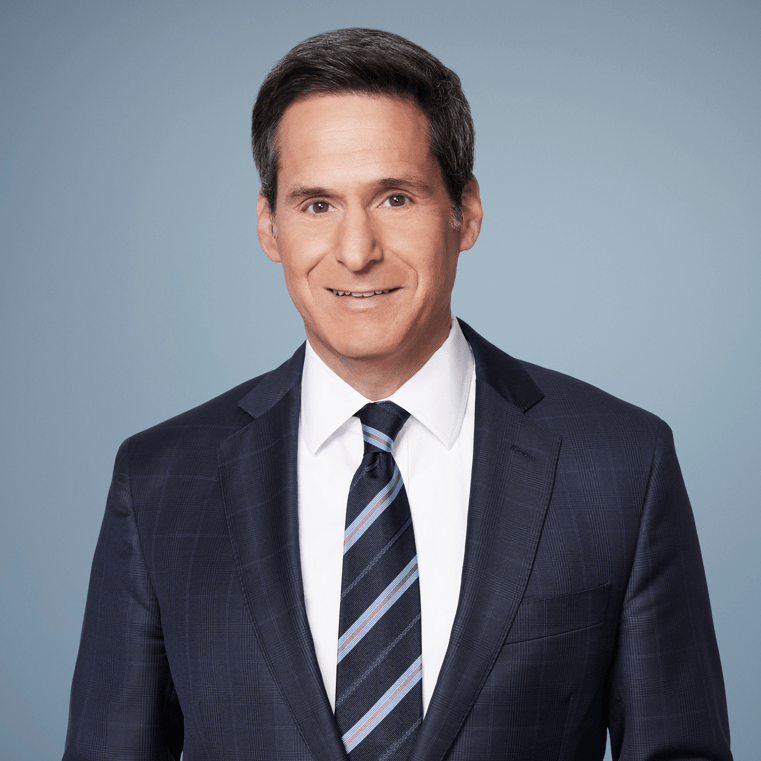 John Berman is an Emmy-award winning CNN anchor and currently co-anchors CNN News Central weekdays from 9am – 12pm ET. He previously served as co-anchor of New Day and a number of other CNN broadcasts.
Since joining CNN in 2012, Berman has been at the forefront of the most pressing news events, including elections, the COVID-19 pandemic, and the Russian invasion of Ukraine (for which CNN's coverage was acknowledged with a DuPont-Columbia Award.)
Before CNN, he worked at ABC News for nearly 17 years, and appeared on television there since 2001. He was a regular contributor to all of ABC's broadcasts, including World News with Diane Sawyer, Good Morning America, Nightline, and 20/20.
In 1999 and 2000, Berman worked as an off-air reporter for ABC News covering George W. Bush's presidential campaign. He logged more hours with then-candidate Bush than nearly any other reporter, following Bush to 45 states.
In his career, he has interviewed everyone from Barack Obama to Mike Pence to Mitt Romney to MC Hammer. He was embedded with the Marines for the U.S. Invasion of Iraq in 2003, and has covered countless hurricanes and natural disasters.
From 1997 to 1999, Berman was the head writer for World News Tonight with Peter Jennings.
He has also been part of teams winning the Edward R. Murrow Award for best broadcast, and was awarded a James Beard Award in 2010.
Berman started at ABC News as a desk assistant working the overnight shift in 1995. A native of Carlisle, Mass., he graduated from Harvard University, where he was president of Hasty Pudding Theatricals. He likes the Red Sox. Have a problem with that?
Event Committee
Ann Muschett and Michael Blau, Retired, Partner, Foley & Lardner LLP
Gloria Respress-Churchwell and Kevin B. Churchwell, MD, President and CEO, Boston Children's Hospital
Ellen Cohen, MSW, Founder, Schwartz Center Board
Wendy Cohen
Robert Coughlin, Managing Director, JLL
Ethan Crain, Managing Director, Northeast Health Practice Leader, Marsh McLennan
Mishele and Robert Fields, Executive Vice President & Chief Clinical Officer, Beth Israel Lahey Health
Kerry A. Flynn
Betsy Pingree Frawley and James M. Litton
Elizabeth Maringer and Jay Shiland, Partner, MTS Health Partners LP
Sharon McNally, President, Camp Harbor View Foundation; Chief of Staff, Connors Family Office
Jo Frances Meyer, Director, Puddingstone Consulting
Kendalle Burlin O'Connell, Esq., Chief Executive Officer & President, MassBio
Clare Reilly and Mark Reynolds, President, CRICO
Colette and Daniel Stanzler, Portfolio Manager, Beaumont Financial Partners, LLC
Marjorie and Paul Stanzler
Elizabeth Vernaglia, PhD and Lawrence Vernaglia, Partner, Foley and Lardner LLP
Peter and Ellen Zane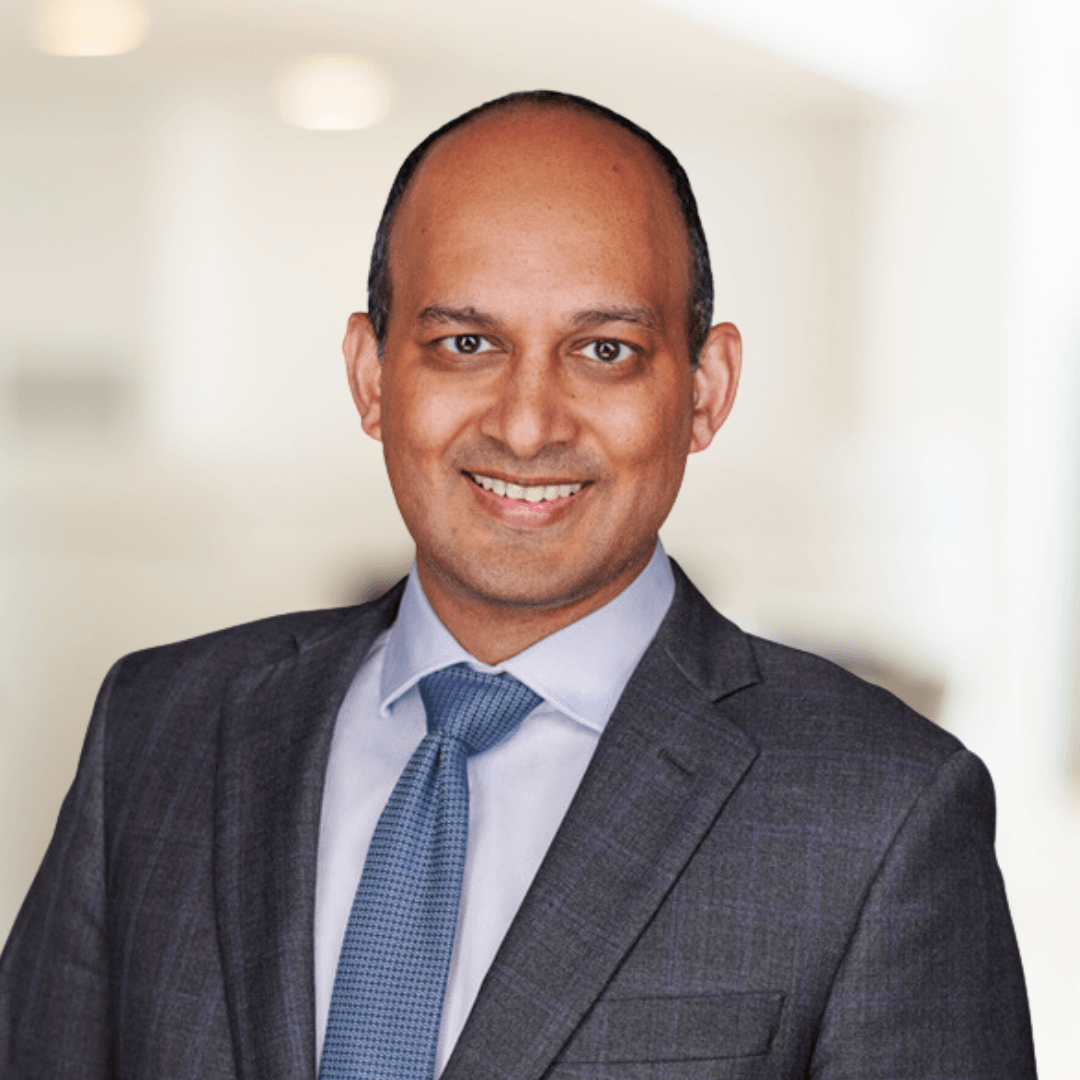 Sree Chaguturu, MD
Executive Vice President and Chief Medical Officer CVS Health®
"Trust is the cornerstone of the relationship between patient and provider, and to build trust, you need connection and mutual respect. As a physician, I am honored to join the Schwartz Center in its efforts to create that connection between patients, families, and clinicians through a compassionate healthcare experience."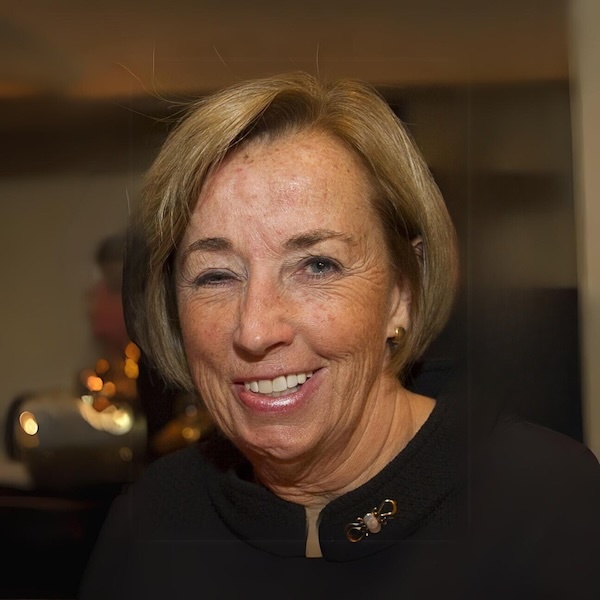 Susan Donahue
"Medicine cures diseases but only people can cure patients"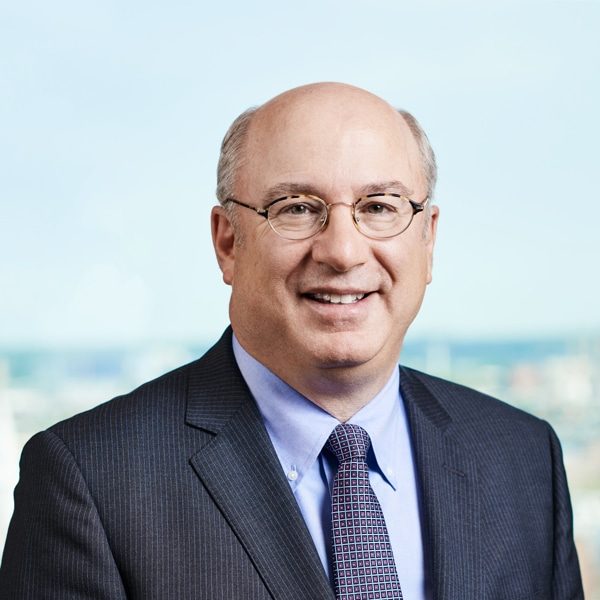 Peter L. Slavin, MD
Operating Partner, Advent International and Former President, Massachusetts General Hospital
"As a physician, patient, and healthcare executive, I have been repeatedly struck by the importance and impact of compassionate care. I am honored to support the Schwartz Center's creative and effective efforts to nurture this delicate and vital aspect of our healthcare system."
Recipients
Since 1999, the Schwartz Center for Compassionate Healthcare has honored outstanding healthcare professionals who display extraordinary devotion and compassion in caring for patients and families.
The National Compassionate Caregivers of the Year Award recognizes extraordinary healthcare professionals from across the country who embody the characteristics of compassionate care and whose professional achievements have helped to create healing healthcare environments for patients, families, colleagues, and communities.
Six award recipients were chosen by a national review committee, and represent a variety of healthcare professions and interdisciplinary teams of healthcare professionals.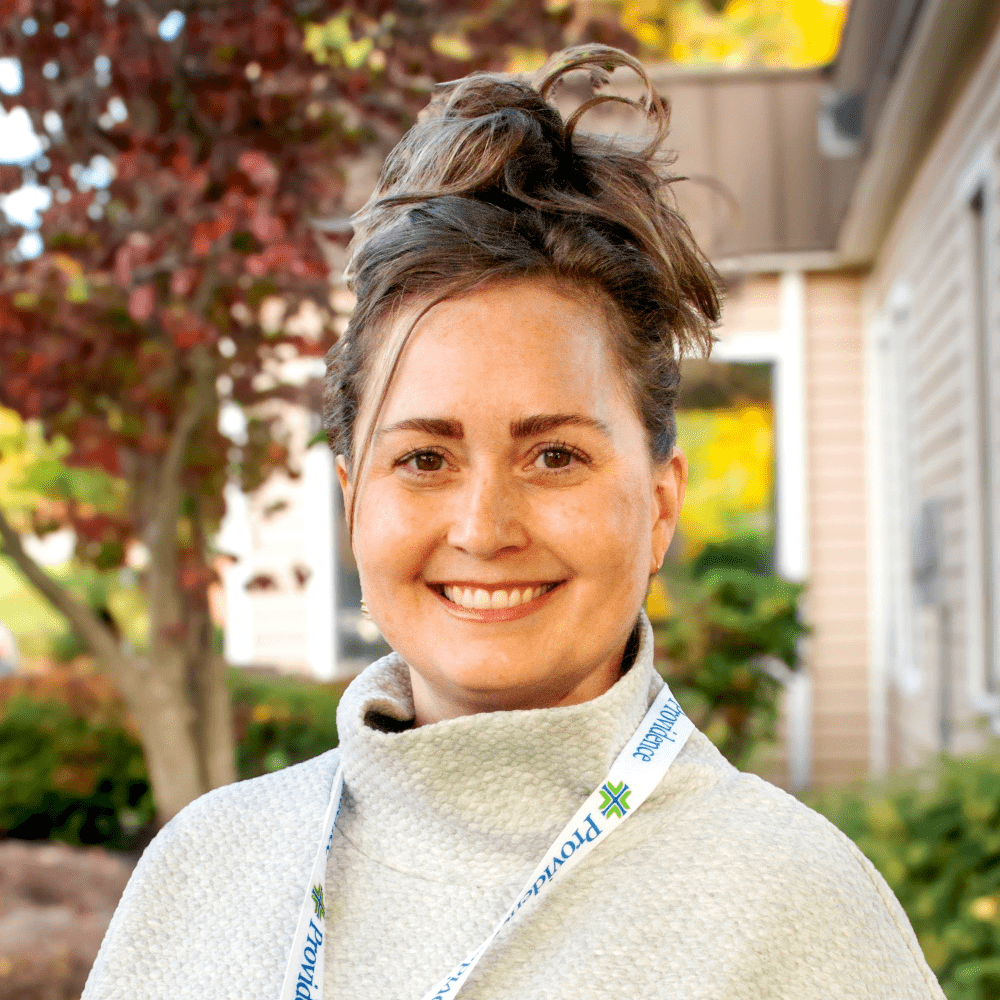 Kristy Capps, BSN, RN
Community RN Case Manager,
Population Health SEWA
PROVIDENCE ST. MARY MEDICAL CENTER, WA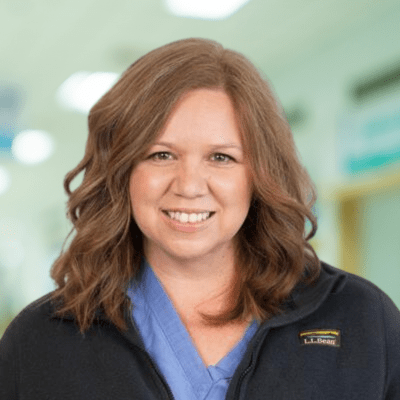 Laura Harmon, MD
Chair of the Department of Surgery
BOULDER COMMUNITY HEALTH, CO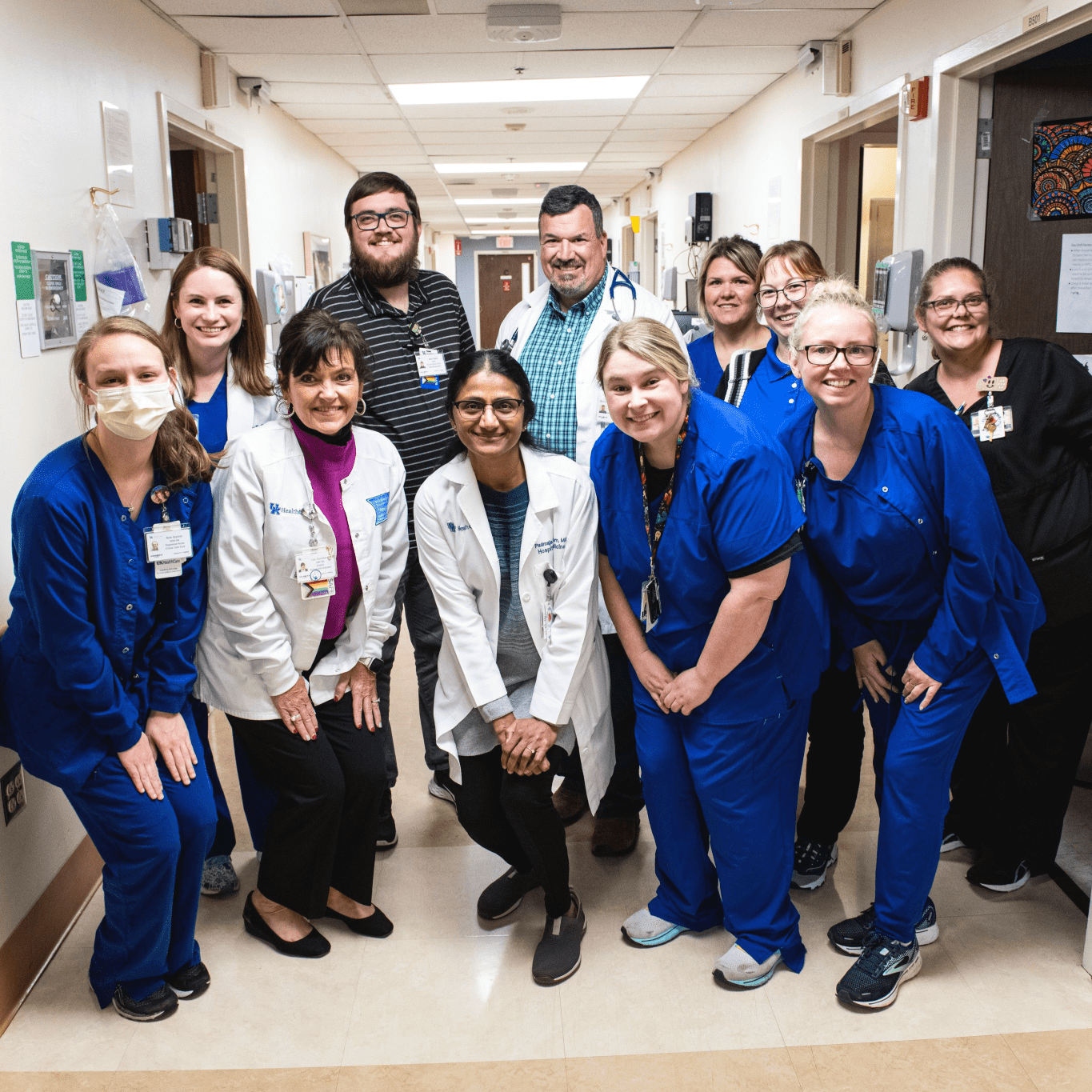 Complex Discharge Team
Led by Padmaja Gaddam, MD
at UK Healthcare,
GOOD SAMARITAN HOSPITAL, KY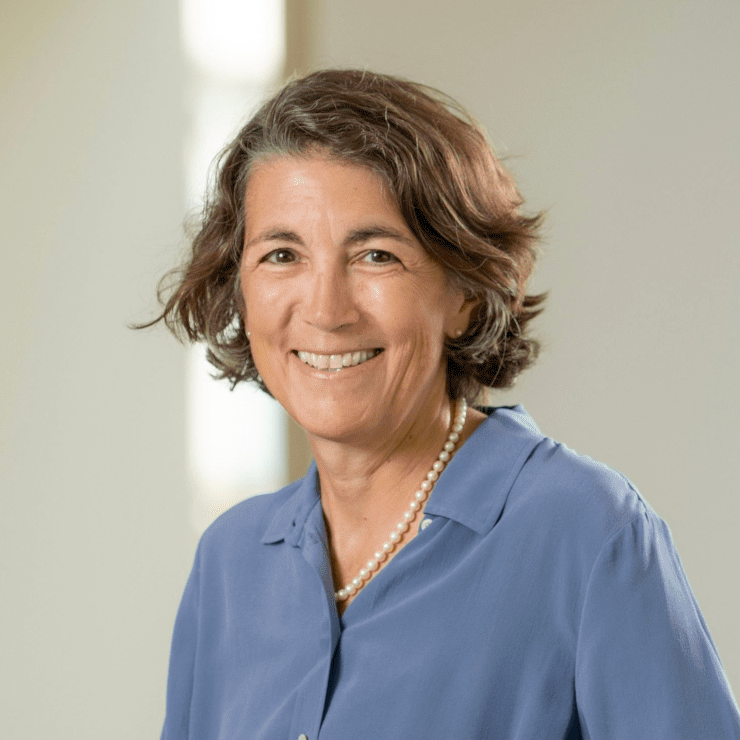 Kathryn B. Kirkland, MD
Section Chief and Director,
Palliative Medicine
DARTMOUTH HEALTH, NH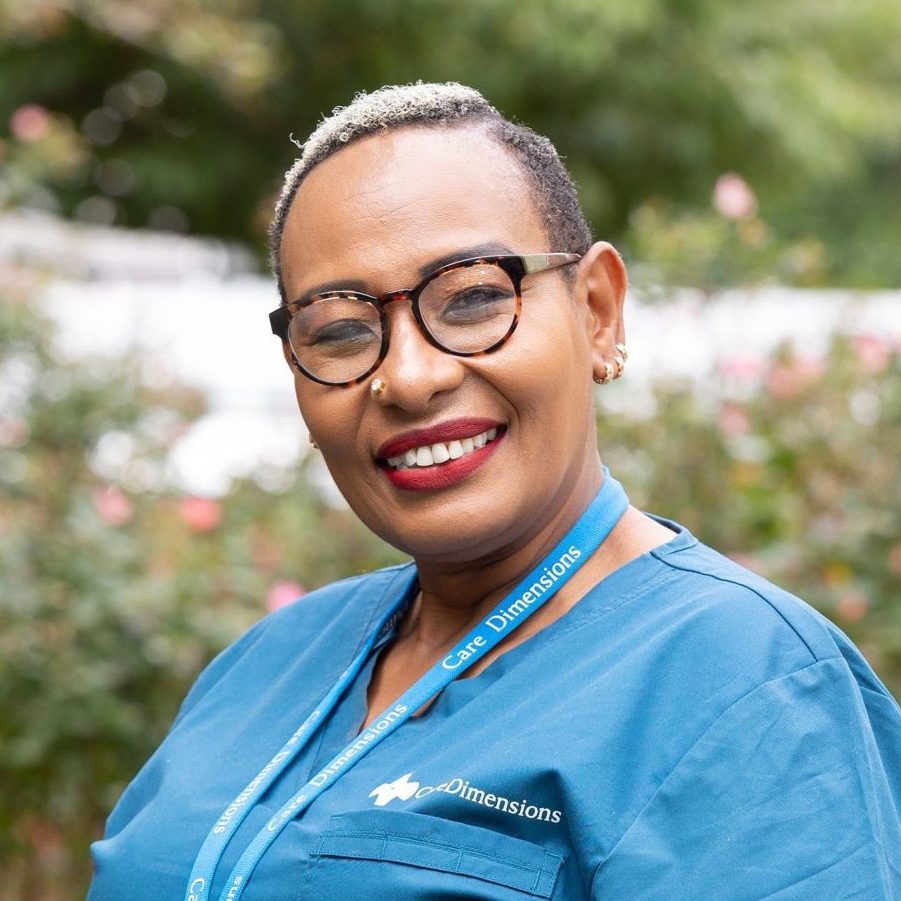 Assumptah (Summie) Mwai, CHPNA
Senior Hospice Aide
CARE DIMENSIONS, MA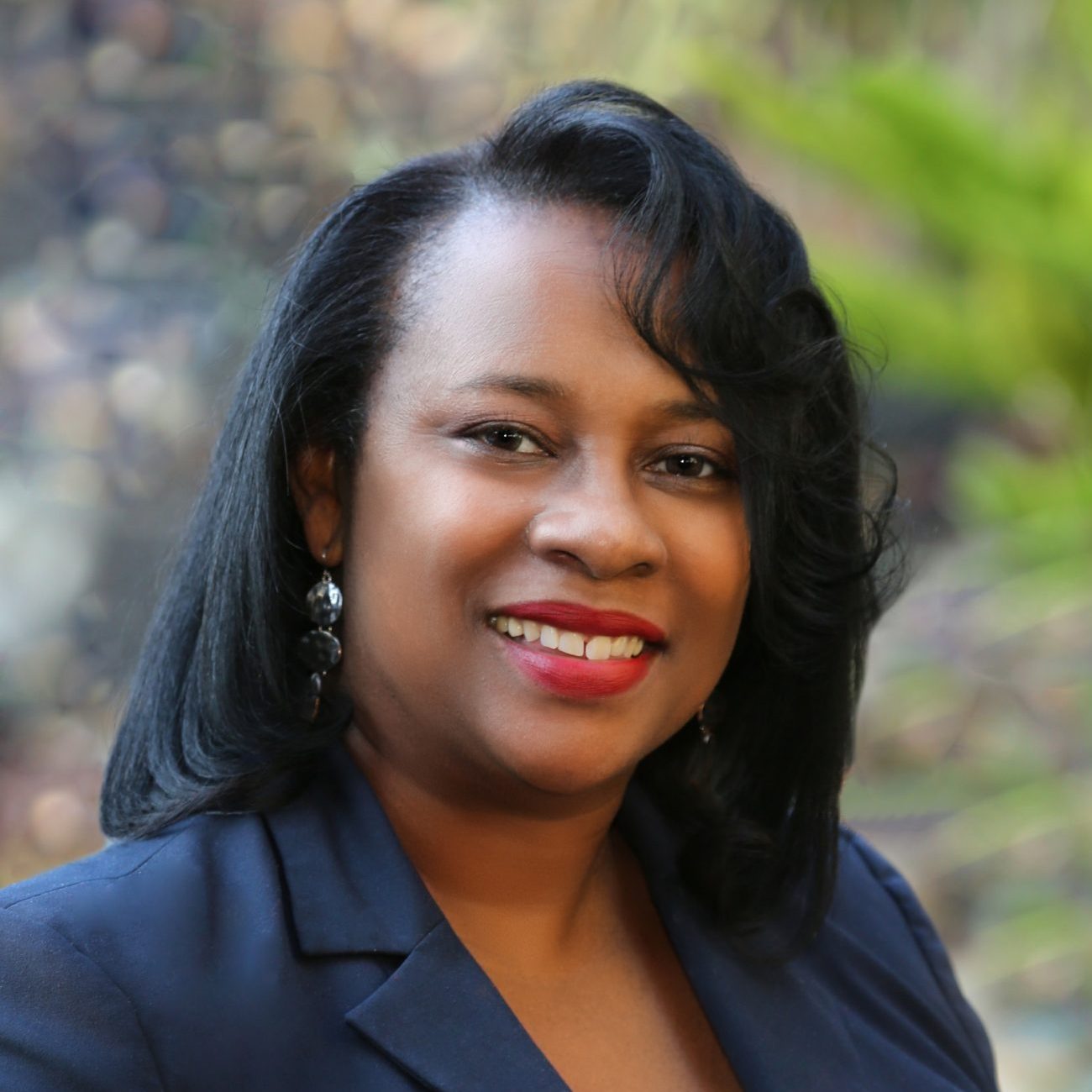 Sonia Sutherland, MD
Medical Director, Detention Health
CONTRA COSTA HEALTH, CA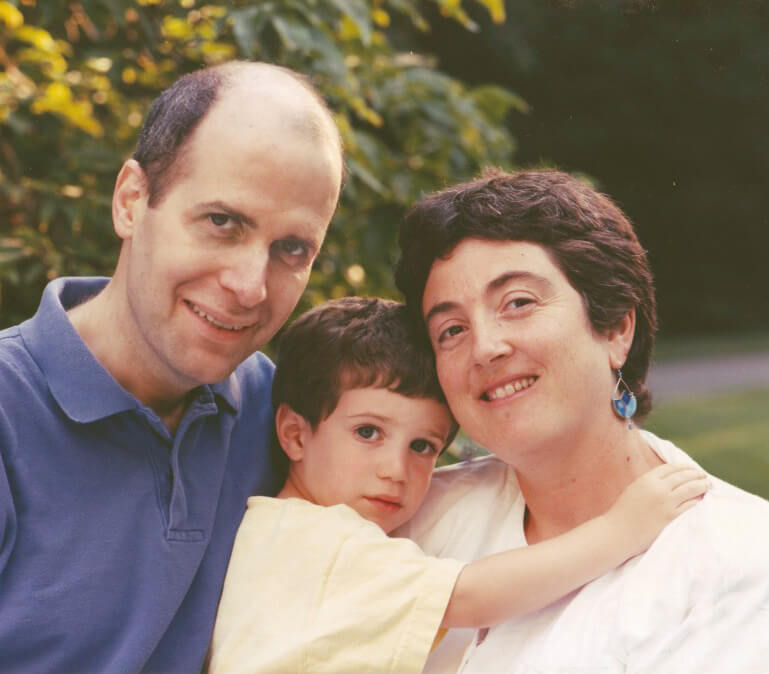 History
The Schwartz Center reflects the vision of Ken Schwartz, a Boston healthcare attorney who died of lung cancer at age 40 and found that what mattered to him most was the human connection he felt with his caregivers, which he said made "the unbearable bearable." He established the Schwartz Center in 1995 – just days before his death – to ensure that all patients and families are treated with compassion.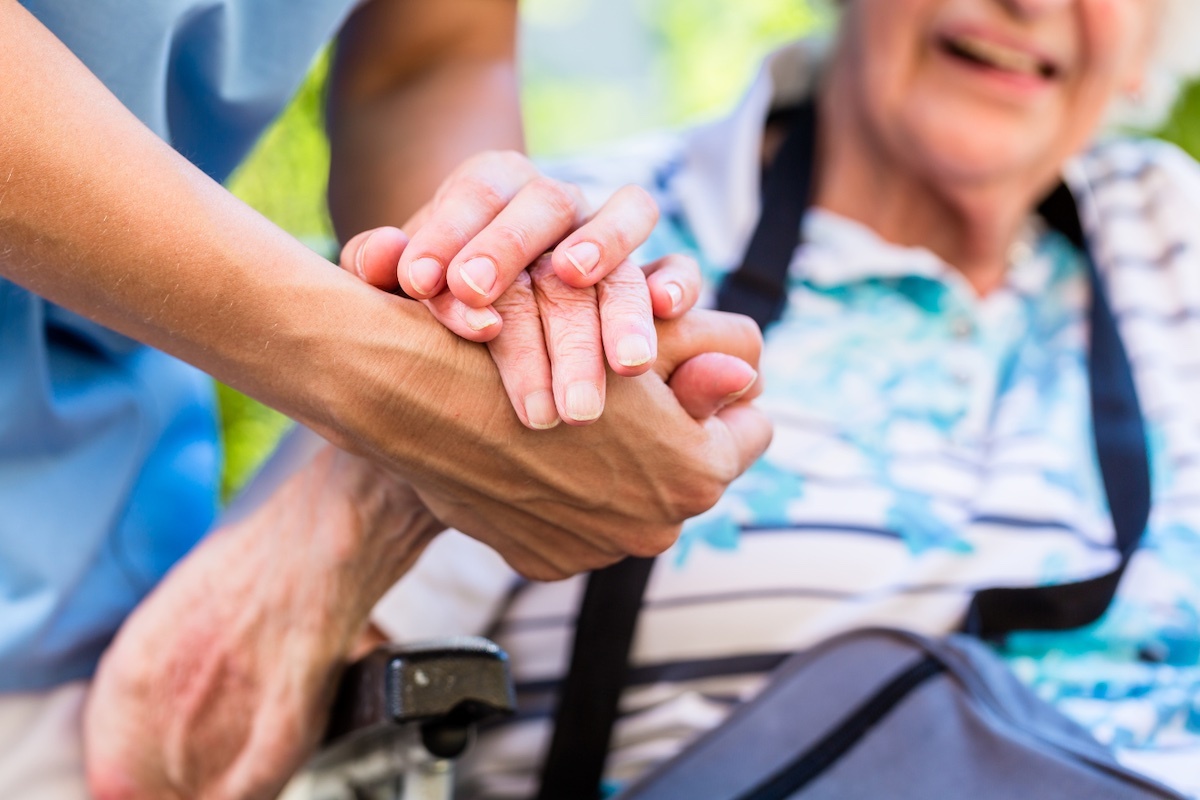 Special Thanks
The Schwartz Center is grateful to everyone who helped make this 28th Annual Dinner a success by contributing time and in-kind support.
Close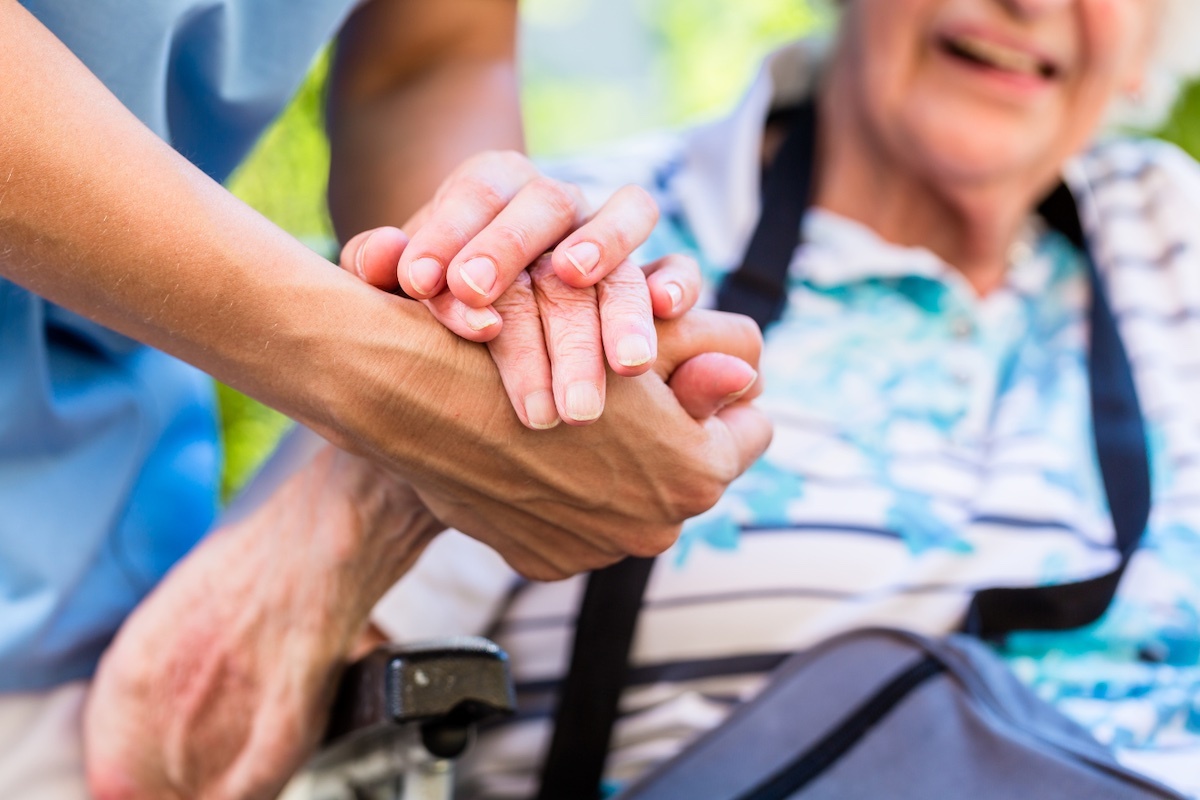 The Schwartz Center is grateful to everyone who helped make this 28th Annual Dinner a success by contributing time and in-kind support:
Our dinner chairs, Sree Chaguturu, MD, Susan Donahue and Peter L. Slavin, MD for their enthusiasm, commitment and time, and our dinner event committee for its dedication to making the dinner a success
Our underwriters and dinner sponsors for making the Schwartz Center and compassionate healthcare a philanthropic priority
All contributors to the Schwartz Center for their support of this evening, our mission and programs, as well as for their donations made in memory and in honor of loved ones and compassionate caregivers
LaunchPad Media, including Jacob Eidsmoe and Alex Poulos, for their ongoing pro bono help in creating Schwartz Center videos and other materials
For their ongoing support we also thank:
Our incredible Board, chaired by Mark Reynolds, Honorary Board led by Betsy Frawley and Tony Starr, and our Leadership Council, co-chaired by Michael Blau and Kerry Flynn, for their strategic help, hands-on support and generosity
Our many volunteers who assist us in so many ways, especially the dedicated members of our Finance Committee, chaired by Jean-Paul Rebillard and Candace Young, our Development Committee, led by Jay Shiland and Michael Blau, our Program Committee co-chaired by Angela Patterson, DNP, FNP-BC, NEA-BC, FAANP and Lynn Buttolph, MD, PhD, and our Governance Committee led by Marjorie Stanzler and Sharon McNally
Massachusetts General Hospital and Mass General Brigham for 28 years of generous support at many levels, in particular: Brit Nicholson, MD, Chris O'Connor, Julie McLaughlin, Natalie Derrick, Sarah Christopher,Heather Leonardo, Beth Moyer, Sam Foreman, Todd Weekley, Gabriel Manchon, and Harry Moulis
Peter Biagetti, Dianne Bourque, Sue Finegan, Susan Weller, Sophia Temis, Ryan Rasdall, Pamela Polevoy, Cody Keetch, Pat Ouellette, Kate Stewart, Drew Matzkin, Kathryn Droumbakis and the Mintz law firm, for its pro bono legal work
Our interns, Shealyn Harrison and Keyur Maharaj, and loyal volunteers for helping us throughout the year