2019 Compassion in Action Webinar Series
The Compassion in Action Webinar Series offers healthcare workers, leaders and managers a unique opportunity to learn about topics related to compassionate, collaborative care from leading practitioners and researchers in this field.
In 2019, in anticipation of our upcoming Compassion in Action Healthcare Conference, we will be inviting speakers whose work has inspired innovation, leadership, and culture change in the areas we'll be focusing on during the conference:
Workforce resilience, well-being and engagement
Creating compassionate organizational cultures
Compassionate responses to social challenges
Communicating with patients, families and each other
Engaging patients, families and their communities to support health
Compassion science and practice
The Compassion in Action Webinar Series is funded in part by a donation in memory of Julian and Eunice Cohen, and is free of charge to all members of the public. All Compassion in Action webinars will be archived here following the live broadcast.
Upcoming Compassion in Action Webinars
Empathy & Emotion Regulation: Training Complementary Skills for Wellbeing
Tuesday, April 23 from 3 to 4:00 p.m. EDT
Presented by: Tammi Kral, MS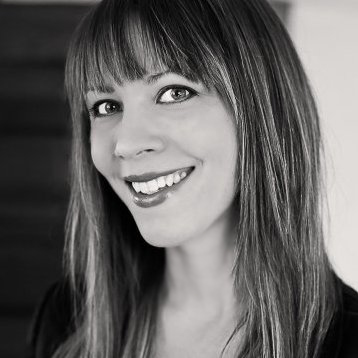 Our abilities to empathize and to regulate our emotions supports interpersonal relationships and contributes to personal wellbeing, which benefits society and individuals alike. Empathy leads to compassion and altruism, while healthy interpersonal relationships can support long-term mental health. And so can emotion regulation – which we've seen can be engaged without conscious effort. This is what Psychology researcher Tammi Kral, a doctoral student at University of Wisconsin-Madison, is exploring under the guidance of Dr. Richard Davidson, and we'll hear about it in our next Compassion in Action webinar. Tammi will talk with Schwartz Center Chief Medical Officer Dr. Beth Lown about how she uses a combination of brain imaging and behavioral measures to understand the neural and behavioral processes underlying emotional experience, its regulation and mechanisms of change via behavioral training. She'll also share examples of training she's developed to use a video game for developing empathy, and mindfulness meditation for improving emotion regulation.