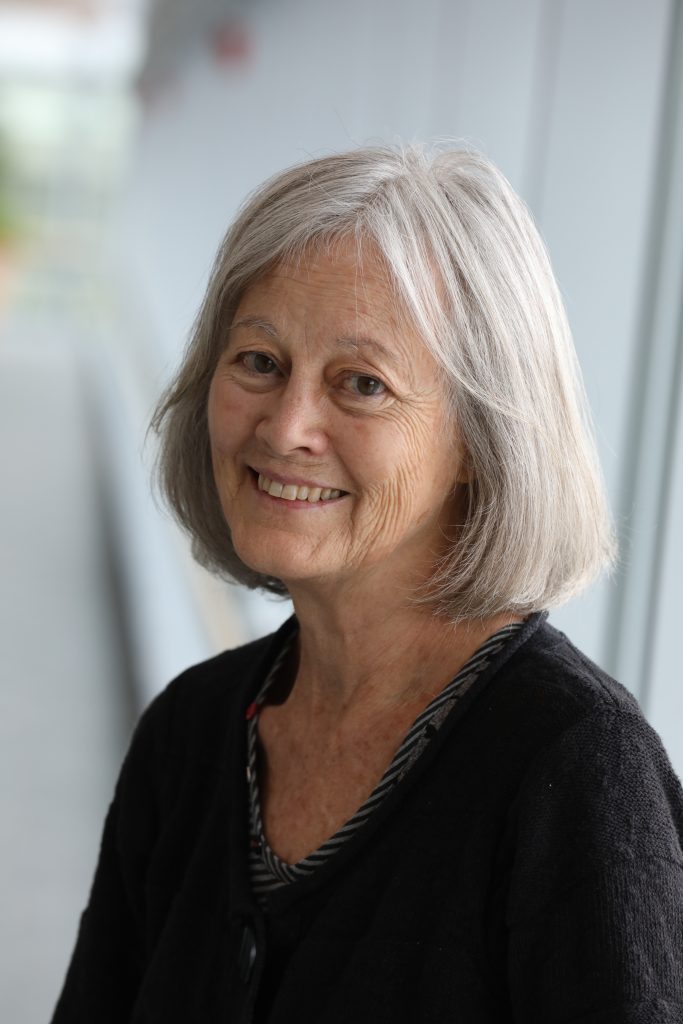 Pat O'Malley, MD
MassGeneral Hospital for Children
As the medical director of the Pediatric Palliative Care service at MassGeneral Hospital for Children, Pat O'Malley, MD, cares for children who face the uncertainty of serious and often life-limiting illness. Over the years, patients, parents and colleagues alike have felt comforted by her ability to discover hope, meaning and even joy while accompanying children through challenging and often heartbreaking times.
Pat was the founding chief of the pediatric emergency room at Massachusetts General Hospital and served in that role for 25 years before founding the hospital's pediatric palliative care service. Described as having a quiet grace and "Zen-like" aura, Pat's soothing presence reduces stress and instills calm at a time when parents are facing some of the most challenging decisions and possible futures for their children that anyone could imagine.
Pat is deeply thoughtful as a provider. She takes the time to understand the unique values of each family. In one case, a family was struggling with anxiety around the medical challenges of their very sick newborn and Pat could see it was impacting their ability to connect and bond with their baby. She arranged for a music therapy consult and, despite a language barrier, went to extremes to make sure the visit happened while the family would be there. The result was they were able to sing together, hold and connect with their baby in a way they had not been able to before.
Referring to the phrase, "I am here as a human," shared by a parent in a communication workshop, Pat says, "A simple truth, but profoundly orienting, directing us to the very heart of compassionate care, in all its difficulty, danger and beauty."
A 2005 Schwartz Fellowship in Clinical Pastoral Education was transformative for Pat. "I learned that compassionate care is not simply the mitigation of another's pain or suffering; it requires entering into that person's experience, sharing their pain with them, and by that witness allowing them to remember who they are, and to retain their independence and dignity," she says.
Not only did the fellowship alter the way Pat gives care, it changed the way she teaches. "The CPE supervision was different from my medical supervision and training,"
she says. "It modeled unconditional positive regard for the learner and learner's goals, and it changed how I teach."
In addition to introducing new lectures into the resident core lecture series, Pat established "Remembering Together," a series of formal gatherings for bereaved families and hospital staff who cared for their child to gather and reconnect. This was developed in part to allow residents the chance to reconnect with families with whom they had experienced the intense process of caring for their dying child.
An example of the great care and compassion  she pays to the well-being of her colleagues is "Caregiver Gatherings," where caregivers come together after the death of a patient and reflect on the experience of caring for them and process the loss as a bereaved community. Referring to the phrase, "I am here as a human," shared by a parent in a communication workshop, Pat says, "A simple truth, but profoundly orienting, directing us to the very heart of compassionate care, in all its difficulty, danger and beauty."