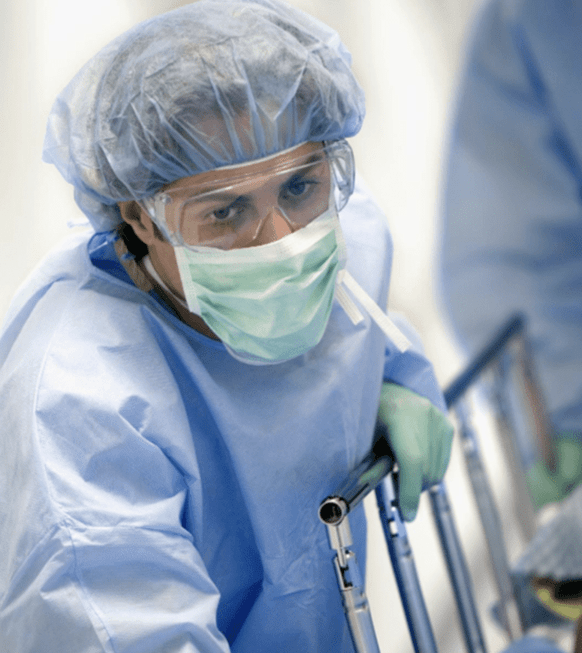 The Schwartz Center for Compassionate Healthcare proudly supports the healthcare workforce in providing high-quality, compassionate, patient-centered care across the country and around the world. We are steadfast in our mission to advance compassion for all who give and receive care, as we have been since our founding in 1995.

Those on the front lines are caring for worried and suffering patients and families and working long, stressful hours. Caregivers are at significant risk for psychological distress and in need of crucial emotional support right now.
The Schwartz Center's mission to put compassion at the heart of healthcare holds true no matter how extraordinary or difficult the circumstances.
Below are some tips and resources we have compiled to help caregivers find information they need to continue supporting each other and caring for themselves. We will continue to update this page with additional information, so please check back.