Alison C.'s story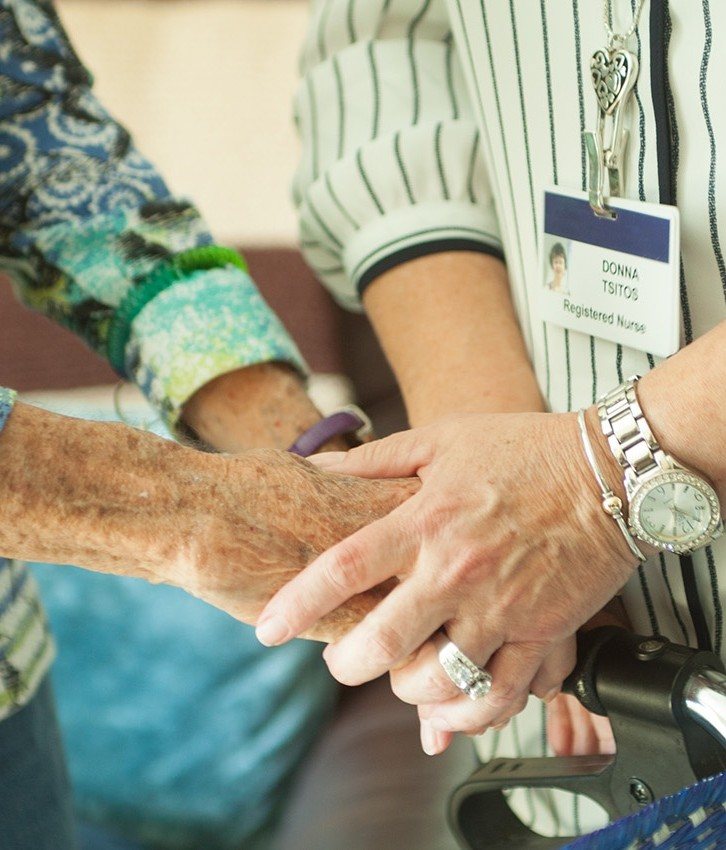 It is a painful reality that incidents of terrorism and other acts of mass violence are on the rise. When these tragedies occur, healthcare providers are called on to extend their greatest skills and most heroic efforts to treat, heal and save, as well as to console and comfort. In all healthcare settings, putting emotions and feelings aside while caring for patients on the front lines is part of the job, but caregivers are still human, and often react afterward. Who takes care of them?
To help better support our healthcare workforce in the aftermath of a mass casualty event, the Schwartz Center is conducting research, interviews, and analysis to develop a Trauma Toolkit for hospitals. This toolkit will offer best practices and resources for healthcare leaders about how to effectively support their staff during or after a mass tragedy. There currently is no such resource specifically tailored to the needs of healthcare providers.
Yet we couldn't do this work without the support of our generous donors, such as Alison. As a former nursing supervisor at a major Boston hospital, Alison understands first hand the need to combat post-traumatic stress, anxiety, depression, and isolation among providers who care for victims of mass casualties. "It had been part of my job to console the staff after they dealt with the loss of a patient or major trauma. When the Boston Marathon bombing happened in 2013, I thought of the caregivers. I wanted to help them and called the Schwartz Center the next day because I knew the organization would know how to support the caregivers and would come through for them…and they did, marvelously."
In the year following the Marathon bombing, the Schwartz Center organized a special series of Schwartz Rounds® to support the healthcare providers, first responders, and medical tent volunteers who had cared for the bombing victims. Many of the attendees were still dealing with feelings of anxiety, stress, and isolation from the event, even a year later. Several people said they had not received the support they needed from their administration. It became clear that there was a need for a more coordinated, comprehensive approach among healthcare organizations to caring for their staff during and in the aftermath of responding to a mass casualty event. The idea for the Trauma Toolkit was born.
Alison was quick to step up as the first supporter of the toolkit when we launched the work for it. We are incredibly grateful for her vision and generosity. Alison is hoping that her gifts inspire others to support the Schwartz Center's efforts and, ultimately, support our healthcare providers who are beacons of hope and healing for all of us.
For more information about the trauma toolkit, we invite you to read this article about it published in STAT: https://www.statnews.com/2020/01/03/health-care-providers-unrecognized-victims-mass-killings/