Ellen and Michael Gordon's Story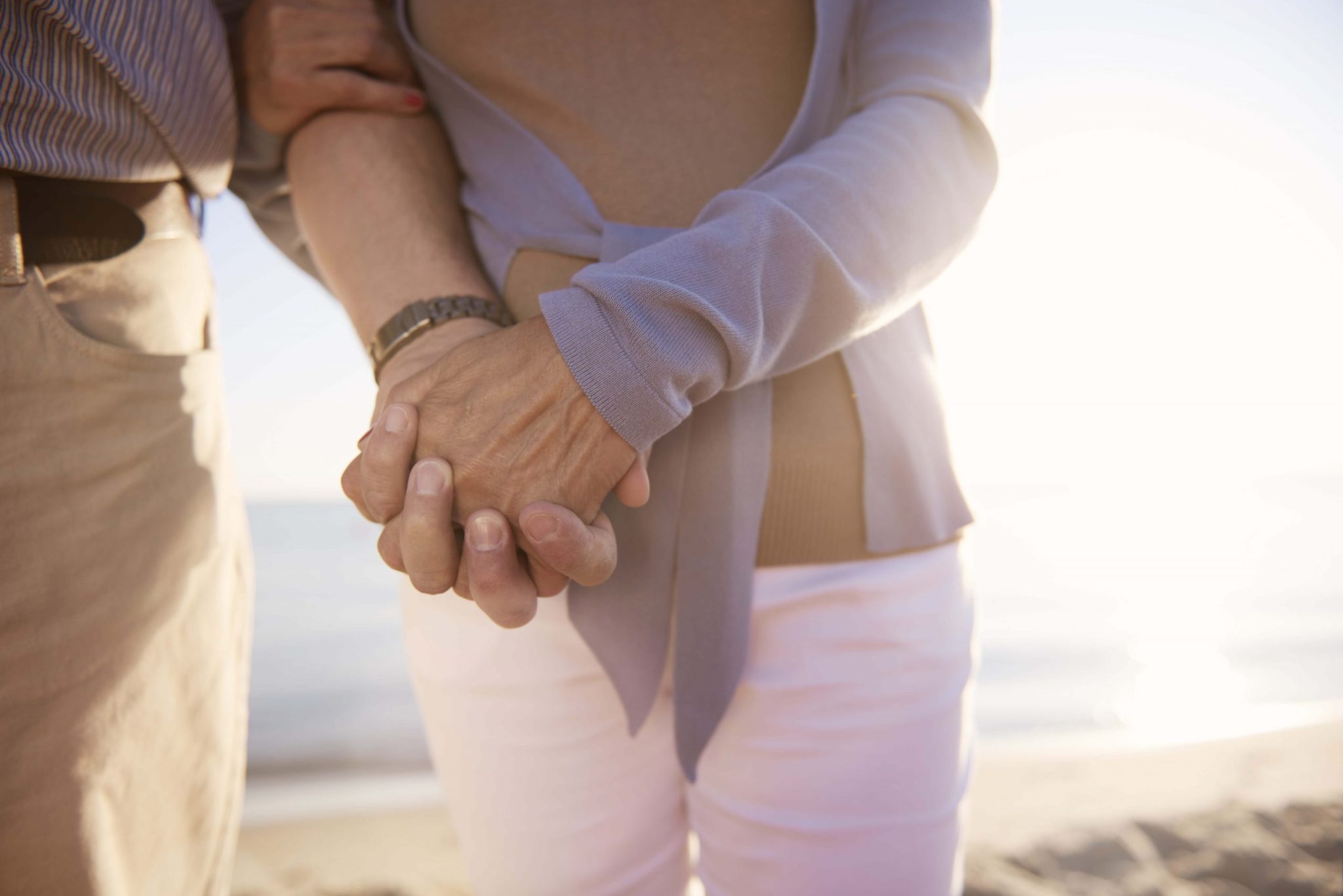 Launched in 2013, the Schwartz Center's Compassion in Action (CIA) Webinar Series has educated nearly 15,000 healthcare providers and other caregivers in the science and art of compassionate, collaborative care. In 2020, the special COVID-19 CIA Webinar Series reached an additional 25,000+ providers around the world with education and support for their mental and emotional well-being.
All of this has been possible free of charge to participants thanks in part to the generosity of Ellen Feldberg Gordon and her husband, Michael Gordon, of Newport Beach, California. Ellen and Michael are one of the Schwartz Center's treasured "Champions of Compassion"—loyal donors who have been helping us to advance compassionate care since our founding in 1995!
Ellen and Michael have been proud to honor the memory of her stepfather and mother, Julian and Eunice Cohen, through their gifts to the Schwartz Center. In 2013, Ellen and Michael were inspired to underwrite the launch of the Compassion in Action Webinar Series, and their support for the program and the organization has been particularly meaningful to them: "The Schwartz Center provides our healthcare workers a forum for the open dialogue and emotional support they so sorely need, particularly at this time of a worldwide pandemic. Our caregivers, as well as patients, deserve the healing resources the Schwartz Center offers."
The Schwartz Center is grateful to all of our donors across the country and around the world who help make our work possible. Ellen and Michael hope that their giving inspires others to learn more about the CIA Webinar Series and be motivated to support it!