From Caregiver to Patient: A Valuable Lesson in Compassionate Care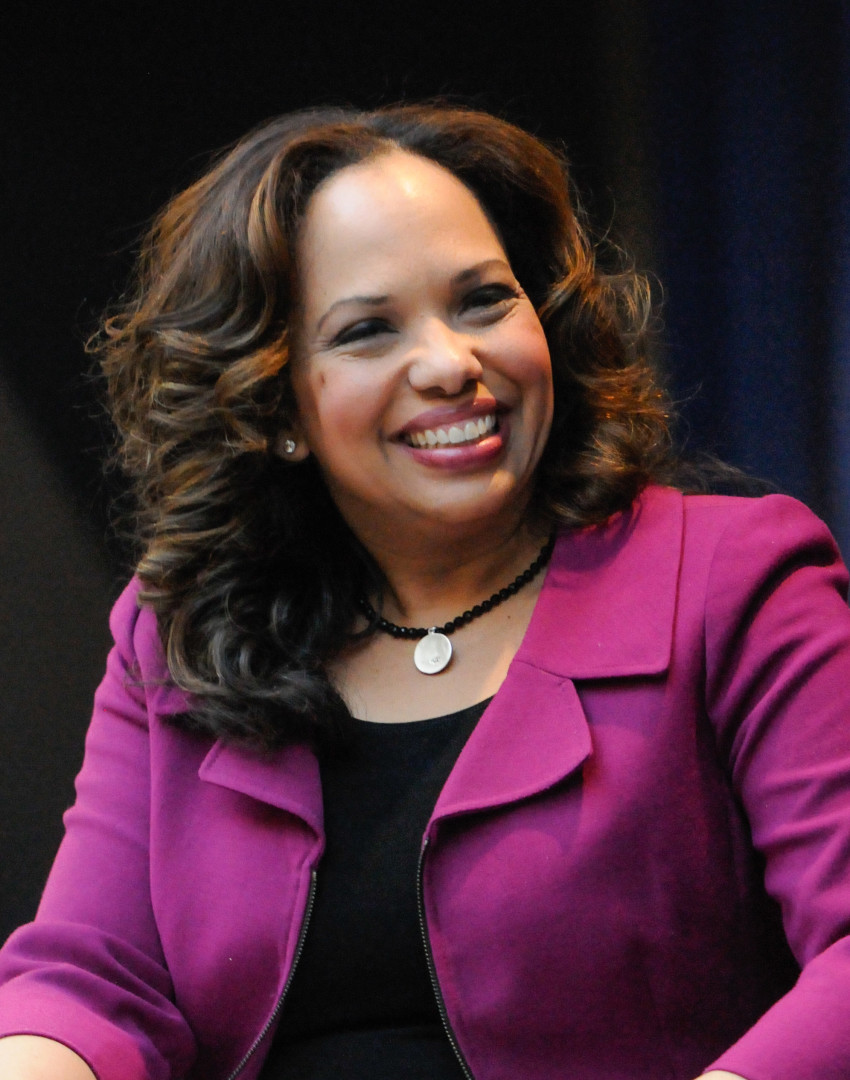 A very accomplished woman who always felt she was firmly in control of her surroundings, Dr. Mallika Marshall believed only one thing was missing from her life–she and her husband wanted to have children. In 2003, Mallika was early on in her career as both an urgent care doctor at Massachusetts General Hospital and a health reporter for WBZ News in Boston. She always wanted to be a mother, but at 33 years old she was beginning to feel nervous about the prospects of having a child. Her trust in science and the medical community led her to consult a fertility specialist.
For Mallika, it was strange to be on the other side of the patient-caregiver relationship. She never imagined she would go from being a confident doctor to a physically and emotionally vulnerable patient. Undergoing rounds of artificial insemination and in vitro fertilization was invasive and stressful, but throughout the entire process Mallika's fertility nurse, Susan, helped her endure by offering support, reassurance and compassion. Despite multiple failed pregnancy attempts, Susan stood by Mallika, empathized with her sadness and helped her stay optimistic. After a mentally taxing process, Susan gave Mallika the news she so desperately desired to hear, "Mallika, you're pregnant!" She is now a proud mother of three.
"I remind myself that no matter who you are, how educated you are or how informed you are, you will one day be that patient who's just looking for a little understanding and a lot of help without attitude or judgment." – Dr. Mallika Marshall
"When I was asked to think of an example of compassion in healthcare I immediately thought of the compassion I felt from that fertility nurse as I quickly transformed from a confident take-charge fearless physician to a desperate insecure and frightened patient. Throughout the horrid process she gave me hope, she held my hand, she showed me respect and in the end she and the team made me a mom."
The compassionate care Mallika received not only gave her the strength she needed to get through her journey to motherhood but it also gave her a new perspective when it comes to treating her patients. She now views her relationship with her patients through the compassionate lens that she personally knows can make a tremendous difference in the quality of their care. Mallika understands that because fear, uncertainty, doubt and even circumstance can affect patients' experience, it's important for her to empathize with their situation and to make them feel comfortable. She realizes that we all end up being patients at some point and receiving compassion from our caregivers is an important part of the patient experience and the road to better health.
"I remind myself that no matter who you are, how educated you are or how informed you are, you will one day be that patient who's just looking for a little understanding and a lot of help without attitude or judgment."