Supporting Caregivers on the Front Lines of Care: Orlando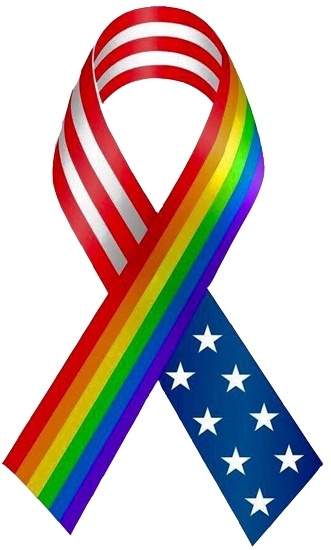 Here's how it happened.
A retired nurse had previously worked as a supervisor at Mass General Hospital. Part of her job was to assist with all major medical events and then to help put the staff back together after traumatic events. She and her husband were on their way to view the finish line at the Boston Marathon. Approaching downtown Boston, they turned on the radio to get the traffic report. It was interrupted with an announcement that a bomb had just exploded at the finish line… and then… a second bomb exploded.
Her first thought was of the people in the medical tent. They couldn't possibly be equipped to handle all the victims.
Somehow they managed, but she knew the caregivers must be traumatized. She wanted to go and help in the tent, or at least talk with the caregivers afterward, but that was impossible because the police had shut down the roads, public transportation and all cell phone connections.
She could not get there. All that was left was to go home and stay glued to the TV set along with the rest of the nation. Meanwhile, she still ached for the staffers and first responders.
Her desire to help the nurses and doctors in the front lines of emergency room care propelled her to call the Schwartz Center first thing the next morning. She knew the organization had been founded at Massachusetts General Hospital in 1996, long after she had left. She had made a few gifts in the past to help underwrite the Schwartz Rounds™ program, in large part because she felt that nurses and doctors needed more emotional support for the challenges they faced in patient care and in their interactions with other colleagues. But the Boston Marathon bombings made her believe that something bigger was needed to help heal the healers after this profound tragedy.
Six months later, after careful planning inspired by her financial grant, the Schwartz Center hosted five special Boston Marathon Rounds to create a safe space for clinicians as well as first responders and Boston Athletic Association volunteers to share their emotions from being involved in this traumatic event. Then six months after that, at the one year anniversary of the tragedy, the Schwartz Center hosted another series of special sessions. The collective benefit for the clinicians and first responders who attended in-person was profound, but the insights have also been shared nationally to benefit all caregivers who have faced public catastrophe.
When tragedy struck Orlando this June, with the largest mass shooting in the history of this country, this retired nurse stepped into action again. She lost no time in reaching out to Julie Rosen, the Schwartz Center's executive director, to ask what we were doing and how she could help. Almost simultaneously, a human resources executive at Orlando Regional Medical Center contacted the Schwartz Center to ask for help in supporting its emotionally devastated workforce. The main hospital campus sits a few blocks from the nightclub, and most employees had to walk past the crime scene for days. The pain held by most of the staff, whether they were on shift that night or not, has been acute.
This winter and next summer, the Schwartz Center team will again bring its experience to supporting clinicians traumatized by tragic events. 
One retired nurse gave us the initial inspiration and funding to start planning these special Orlando Rounds sessions, but you can help match her gift in order to fund the entire project. She has graciously agreed to match 100% of every online individual donation we receive in September and October, up to $25,000.
Please help us bring healing to the clinicians who saved many lives in Orlando, and who deeply grieve for all the lives they were unable to save. As we have come to learn, the best way to build a reservoir of compassion for ones' patients is to receive compassion for oneself.
We hope you will make an online donation now through our secure website to help us meet this challenge grant and make Orlando strong. You can also make a gift by mailing in this form.